Eastenders
For the first time in BBC'S EastEnders history, Friday's episode was shaped from real-life accounts of families who have lost loved ones to knife crime in London. Yvonne Lawson founder of The Godwin Lawson Foundation was approached by EastEnders producers to take part in the special instalment which was aired on BBC ONE. We hope that the EastEnders storyline will encourage parents to have a conversation with their children about their personal safety, as the storyline of Shakil's murder in EastEnders is not just a storyline, it happens in real-life. Please watch Godwin's story here.
WHO ARE WE?
The Godwin Lawson Foundation (GLF) is a registered charity founded in 2012 by Yvonne and Calvin Lawson to commemorate the life of their son, Godwin Lawson. Godwin was stabbed in the street in Stamford Hill, trying to prevent two of his old school friends from being attacked by four young men. He was just 17.
Following his tragic death, Yvonne began researching gangs and knife crime. Shocked by its scale and impact, she became determined that Godwin's legacy should be something to help keep young people safe, and prevent other families having to go through the pain and loss that hers had suffered.
Our aim is to reduce gun and knife crime by encouraging young people to identify their talents and fulfill their potential through providing positive opportunities so that they can avoid gang life and develop their capabilities as members of a tolerant society.
HOW WE ARE MAKING AN IMPACT
Young people reached for 3 Boroughs Project
Number of People who took part in Memorial Peace March
People trained as Peace Ambassadors
Boys & girls , 10 football clubs in GLF & Tottenham Hotspur Tournament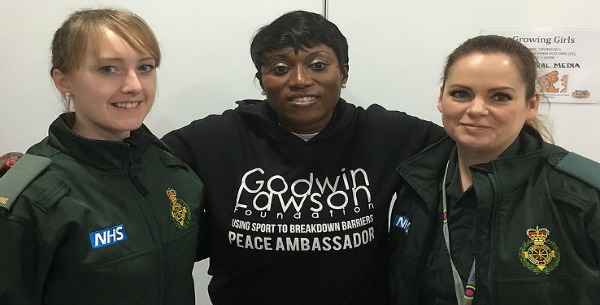 Schools & Colleges
We work to help develop a greater awareness of the effect of knife crime through presentations, workshops, drama and discussions.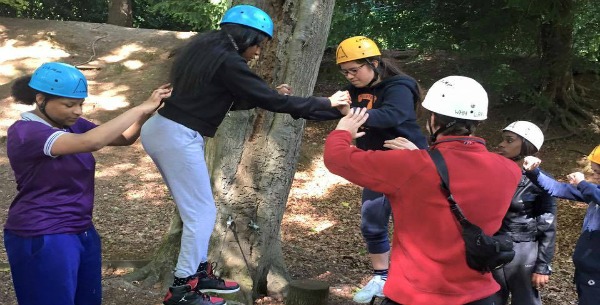 Empowering Girls Project
We work with vulnerable young women at risk of becoming involved with or being exploited by gangs in Enfield, Haringey and Waltham Forest.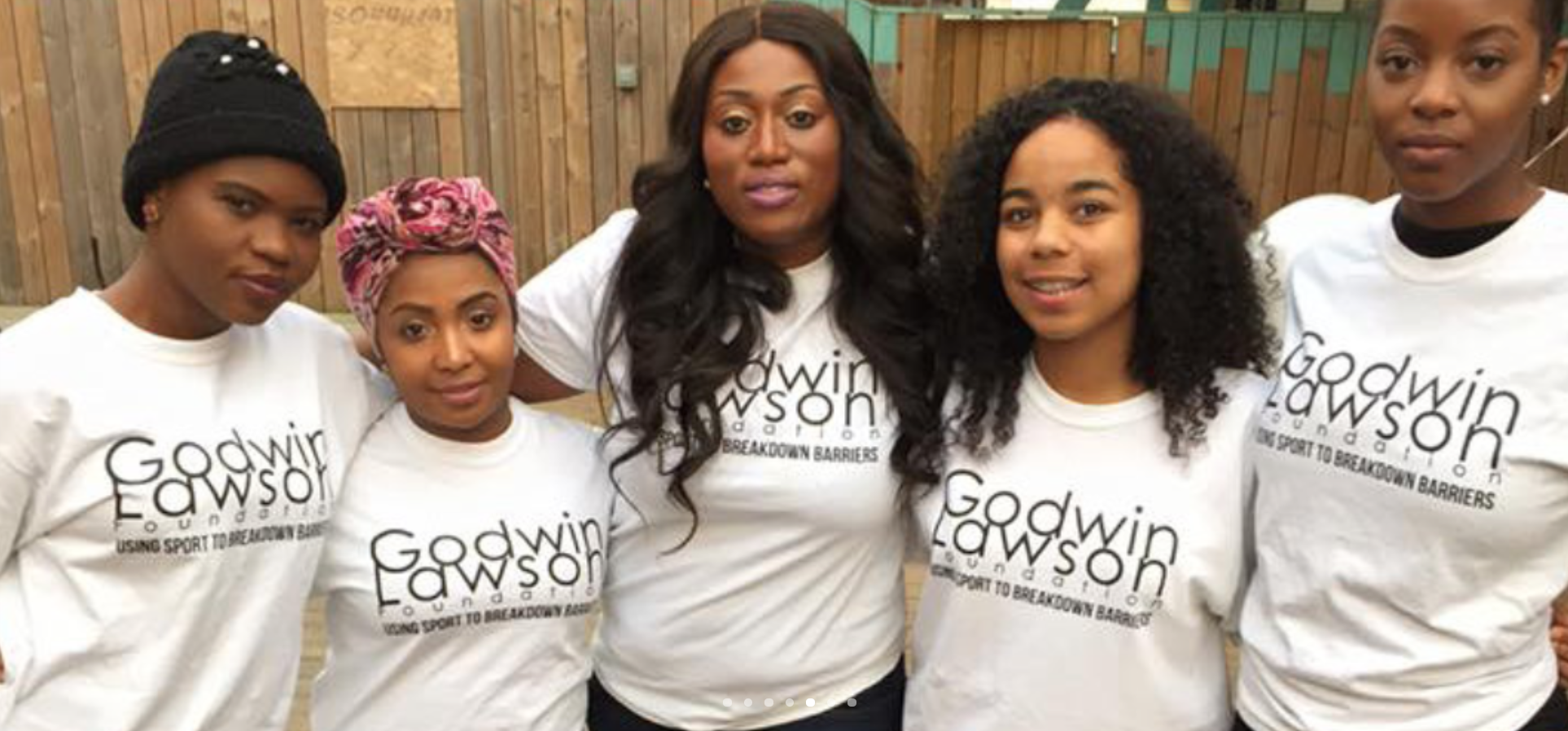 Peace Ambassadors
Our successful peer to peer mentoring programme providing positive role models from within the community with whom young people can identify
Community Sports
We provide opportunities for young people to participate in sporting events that we organise in collaboration with other community organisations.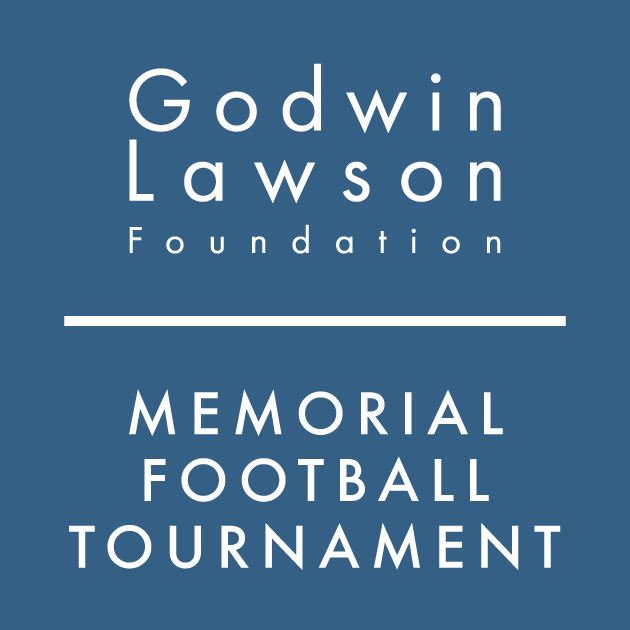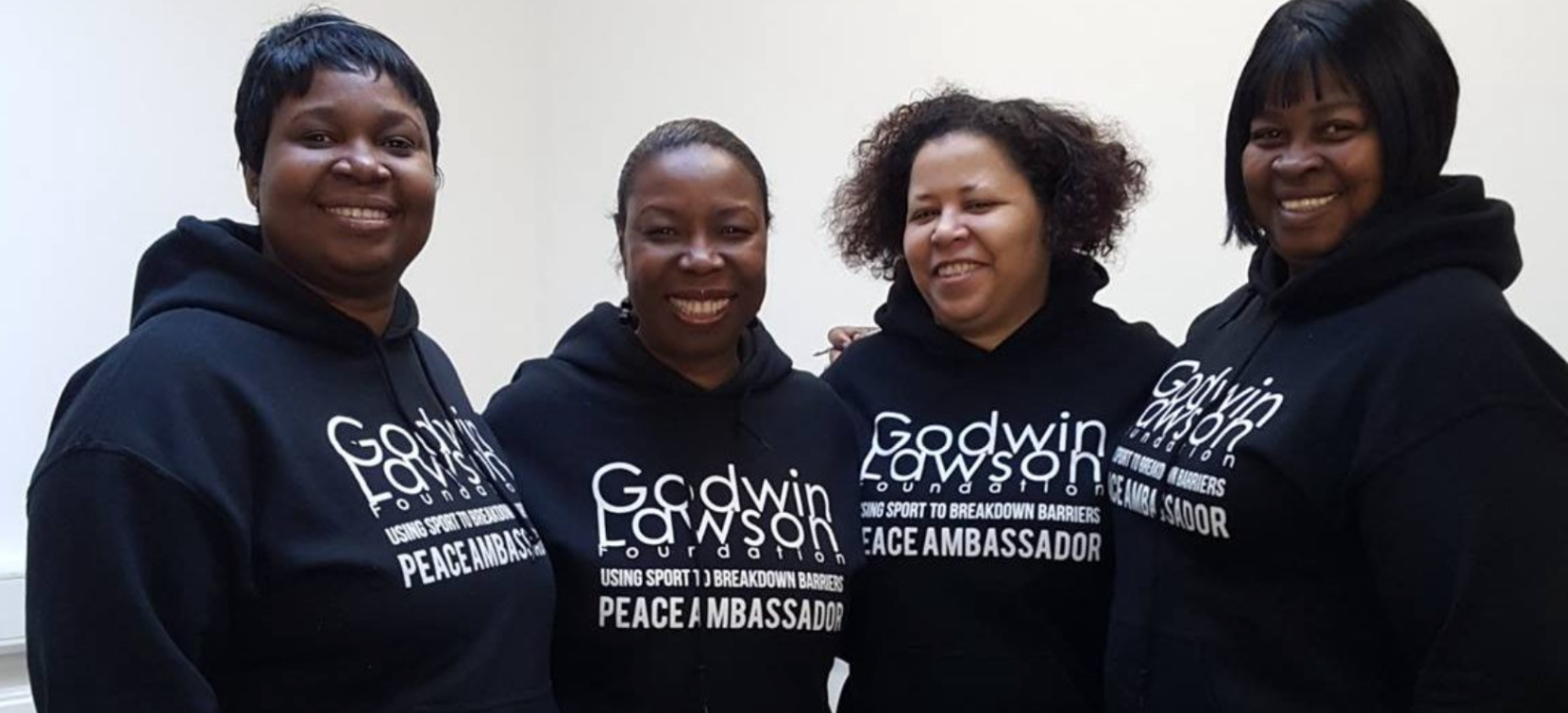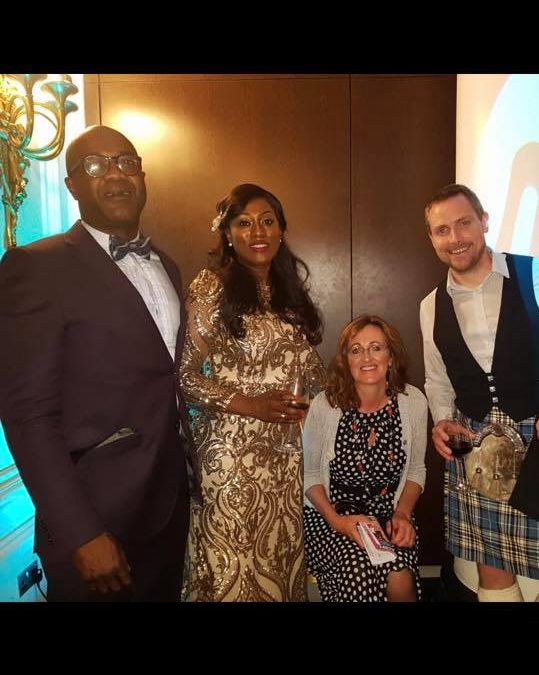 Sneak Peak!! Yvonne was honoured at the Best Magazine Awards last night as a Best Hero. The award recognises people making a real difference in their community. Yvonne was recognised for her unwavering commitment to helping young people in the community and...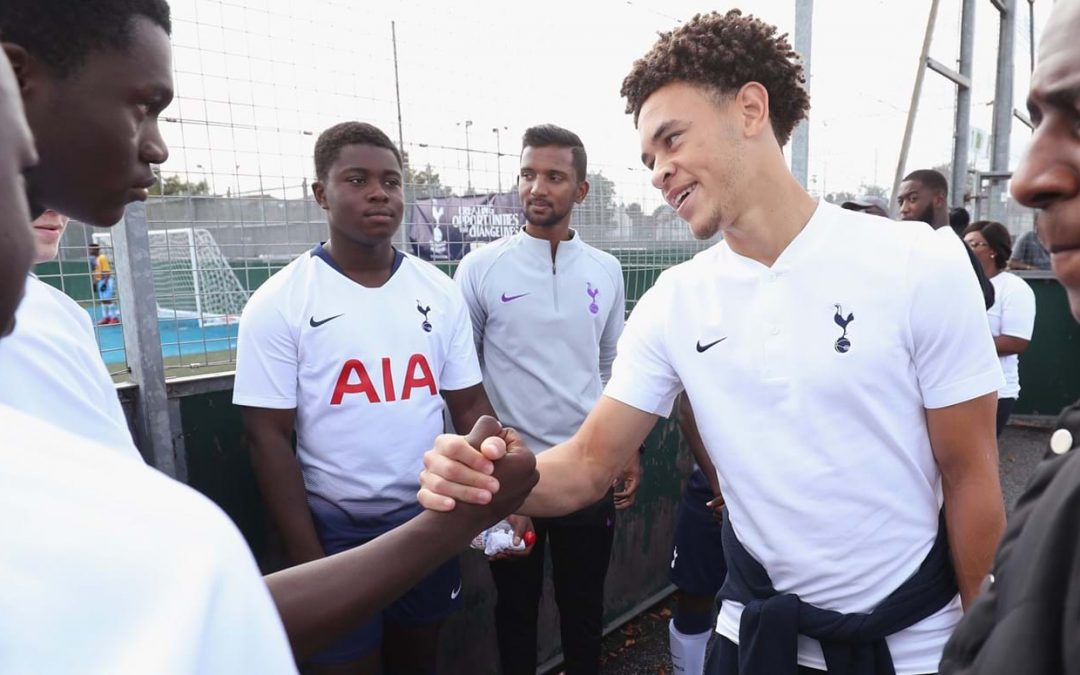 Today, the Tottenham Hotspur Foundation hosted the seventh annual Godwin Lawson Memorial Tournament at Frederick Knight Sports Ground in Tottenham and was attended by Luke Amos, an English professional footballer who plays for Tottenham Hotspur, as a midfielder and...